Resources
---
In this section, we have gathered useful resources that will help you learn more about jQuery Mobile, find tools to develop jQuery Mobile application designs and mockups, tutorials and tools to guide your through the development of simple or more complex applications and related articles.
---
Featured jQuery Mobile sites from jQMGallery.com
You will find below a great sample collection of Mobile sites built with jQuery Mobile. More examples can be found in the jQM Gallery.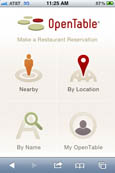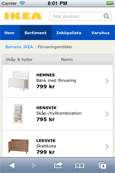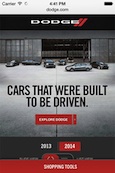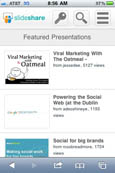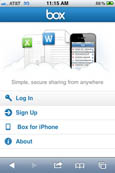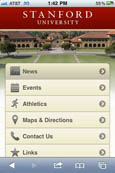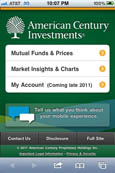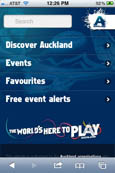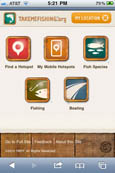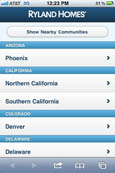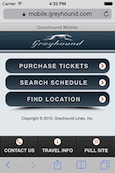 ---
Books
"jQuery Mobile Web Development Essentials - Third Edition"
by Raymond Camden and Andy Matthews,
Packt Publishing
"Mastering jQuery Mobile"
by Chip Lambert and Shreerang Patwardhan,
Packt Publishing
"Master Mobile Web Apps with jQuery Mobile"
by Matt Doyle,
Elated Books
"jQuery Mobile: Up and Running"
by Maximiliano Firtman,
O'Reilly Media
"jQuery Mobile"
By Jon Reid,
O'Reilly Media
"jQuery Mobile First Look"
by Giulio Bai,
Packt Publishing
"Adobe Dreamweaver CS5.5: Designing and Developing for Mobile with jQuery, HTML5, and CSS3"
by David Powers,
Adobe Press
"Using the CSS3 Mobile Pack for Adobe Fireworks CS5"
by Jim Babbage,
Peachpit Press
"Pro jQuery Mobile"
by Brad Broulik,
Apress
"Sams Teach Yourself jQuery Mobile in 10 Minutes (Sams Teach Yourself — Minutes)"
by Steven E. Holzner,
Sams
"jQuery Mobile: Develop and Design"
by Kris Hadlock,
Peachpit Press
"Sams Teach Yourself jQuery Mobile in 24 Hours"
by Phillip Dutson,
Sams Publishing
"Creating Mobile Apps with jQuery Mobile"
by Shane Gliser,
Packt Publishing
"Mobile App Manual: The Blueprint –
How to Start Creating Mobile Apps Using jQuery Mobile and PhoneGap Build"
by Jeff Pelletier,
withinsight
---
Apps & frameworks
---
3rd party plugins
These are all jQuery Mobile compatible plugins, many use the theme framework, auto-initialization and data- attribute configuration features or core mobile widgets.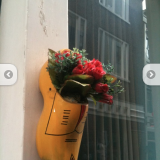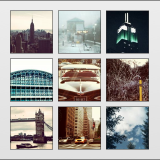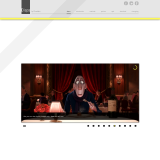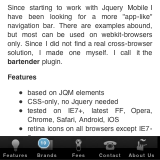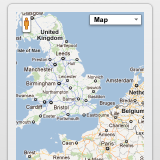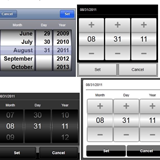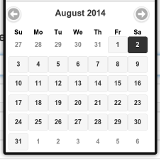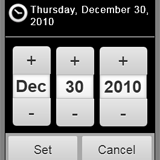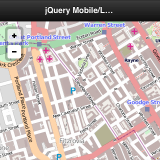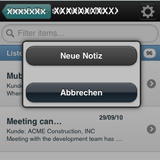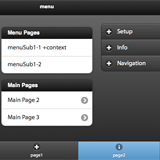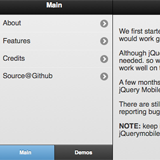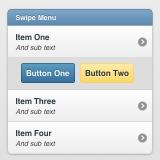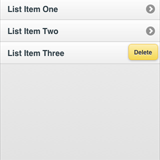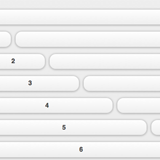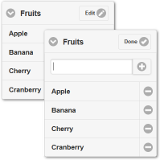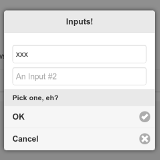 ---
3rd party extensions
These are 3rd Party extensions that add capabilities to existing functionality.
---
Tools
---
Themes
---
Articles & Tutorials